intro text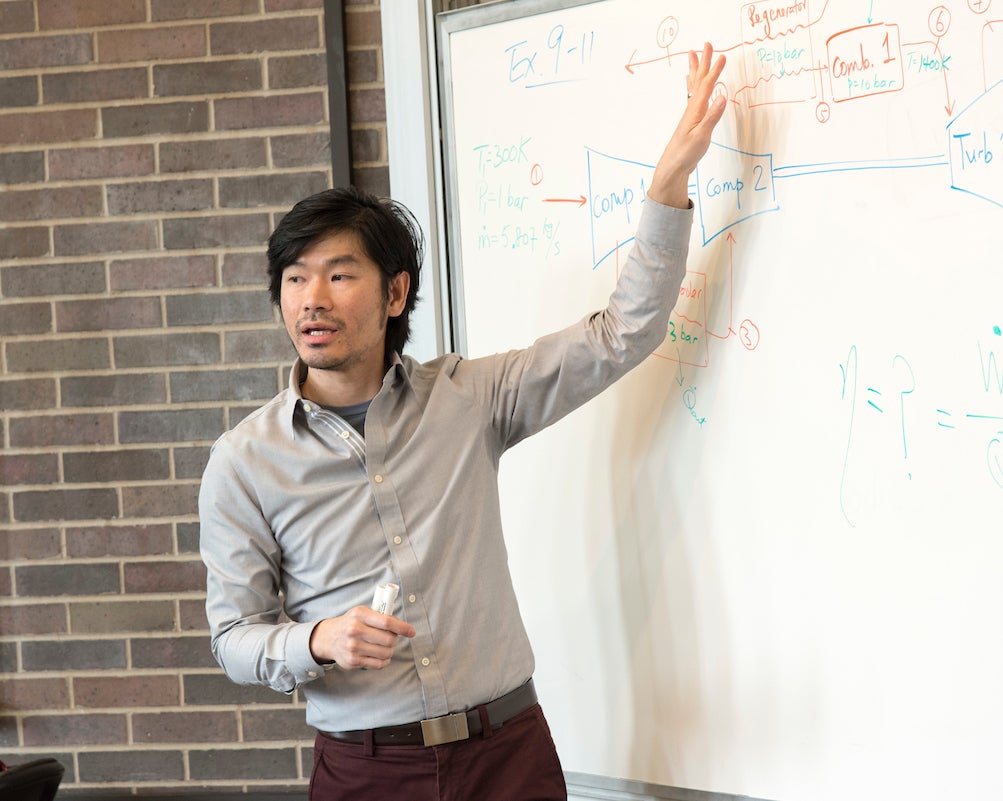 This page is where you will find all current events planned in the Department of Mechanical and Industrial Engineering, including our research seminars.
Please note that research seminars and other special events typically go on hiatus between April, when students and faculty are moving into the final examination period, and late August, when our new students arrive.
If you have any questions about our research seminar series, or if you are a researcher who would like to propose a seminar on a specific topic in mechanical and industrial engineering, please contact us at mie@uic.edu.
Upcoming seminars
Tuesday , 11:00 am - 12:00 pm
1043 ERF