Information for filing to receive master's degrees, doctoral degrees, and 'IBHE' (degree-level) certificates
1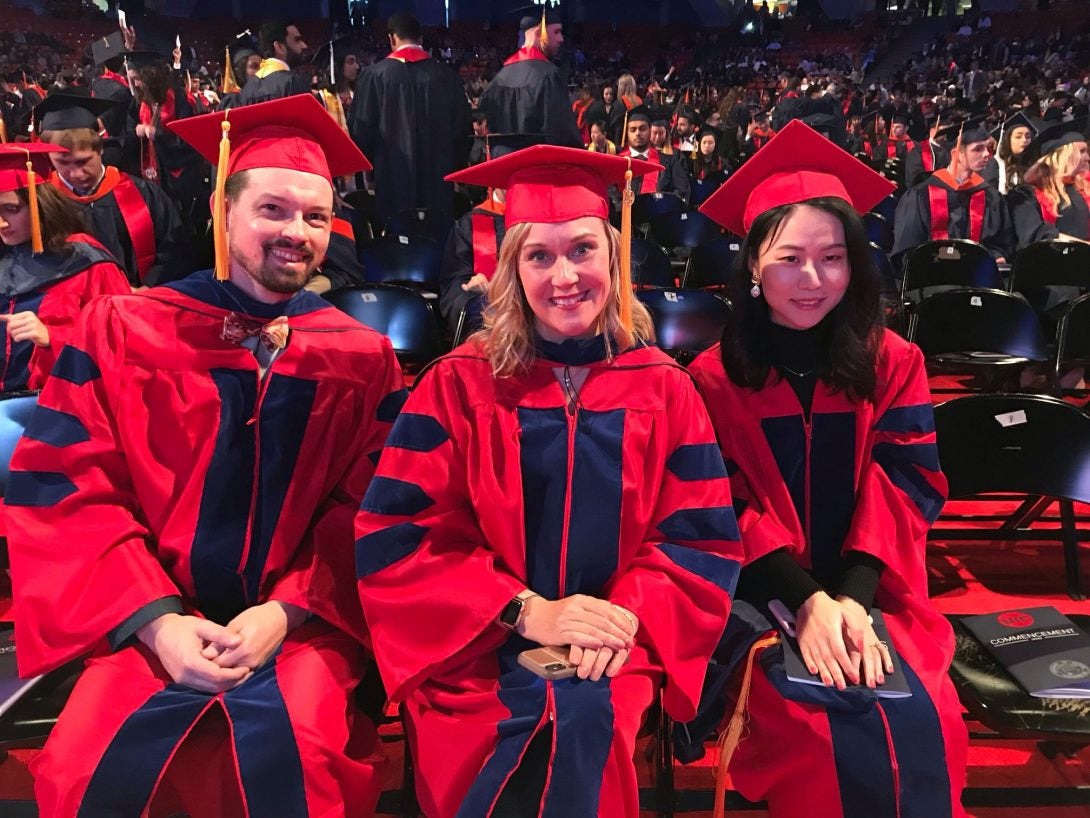 If you intend to complete a master's or doctoral degree, or an IBHE or campus certificate by the end of Spring 2020, please read the following. 
Information for filing to receive master's degrees, doctoral degrees, and "IBHE" (degree-level) certificates: 
The deadline to file your Intent to Graduate for master's and doctoral degrees, and IBHE certificates for the Spring 2020 term is Friday, January 31, 2020, 11PM CST.

If you miss this deadline you will have to file to receive your degree for a future term.

For further information and link to file your Intent to Graduate see https://grad.uic.edu/academic-support/graduation-information.
If you have lost access to your netid due to non-registration, follow the instructions for submission after loss of netid at the url above.
If you already filed your Intent to Graduate for Spring 2020, it is on record, and you should not contact the Graduate College.

Instructions for verifying it was submitted are also at the url above.

A list of IBHE certificates is at http://catalog.uic.edu/gcat/degree-programs/ibhe-cert-programs.
Students who graduate Spring 2020 would attend the May Commencement ceremony. Information is available at http://commencement.uic.edu.
The deadline to submit the defended and final version of you master's thesis or doctoral dissertation to the Graduate College (http://grad.uic.edu/thesis) is Friday, March 20, 2020.
Committee Recommendation forms (http://grad.uic.edu/graduate-student-forms#committees)  must be submitted to the Graduate College at least three (3) weeks before the defense date.
 Information for filing to receive "campus" (non-degree) certificates: