MIE accepting Dean's Scholar's Fellowship applications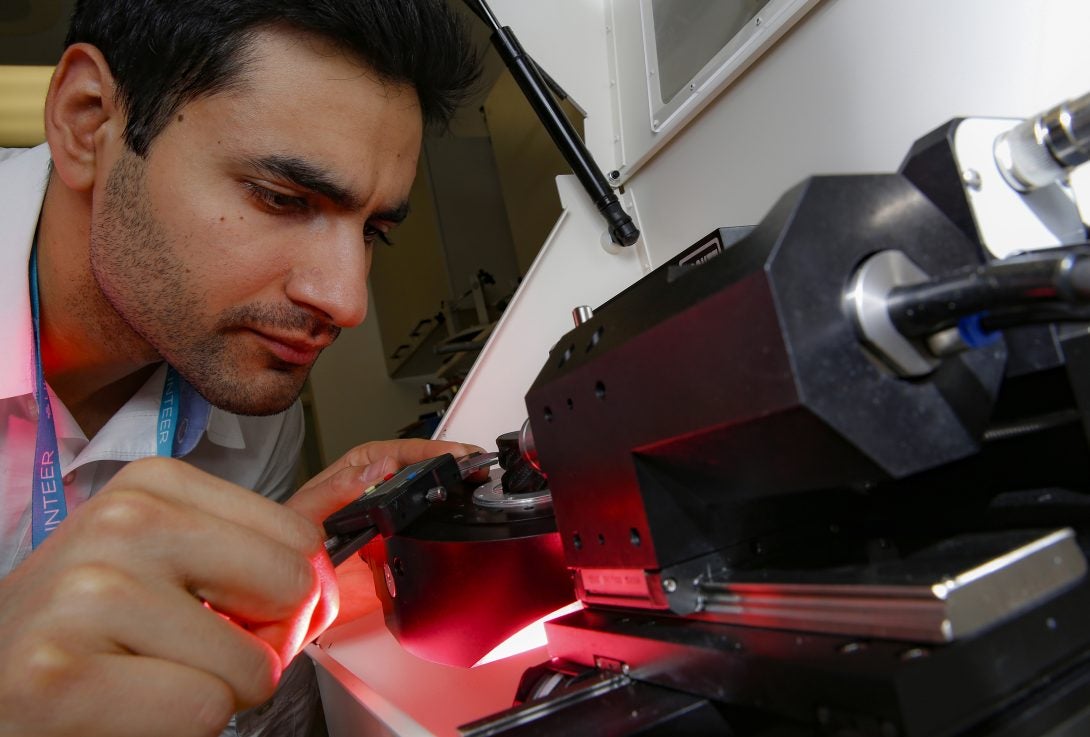 The MIE department is accepting applications for the Dean's Scholar Fellowship.
The fellowship is a one-year, non-renewable award presented by the dean of the Graduate College in recognition of a student's scholarly achievement. The award is intended to provide the most distinguished, advanced-level graduate students with a period of time dedicated solely to the completion of their programs.
The competition is open to doctoral students who have passed the graduate college-required preliminary examination and are well into their dissertation work.
Nominations must come from the program. The MIE department is eligible to submit one application for the IE PhD program and one application for the ME PhD program.
An internal competition and the deadline to submit to the MIE department is January 8, 2021. Application material should be emailed to the MIE Director of Graduate Studies Carmen Lilley at clilley@uic.edu
More information is available at Dean's Scholar Fellowship.