Fall 2020 master's tuition waiver available for recent alumni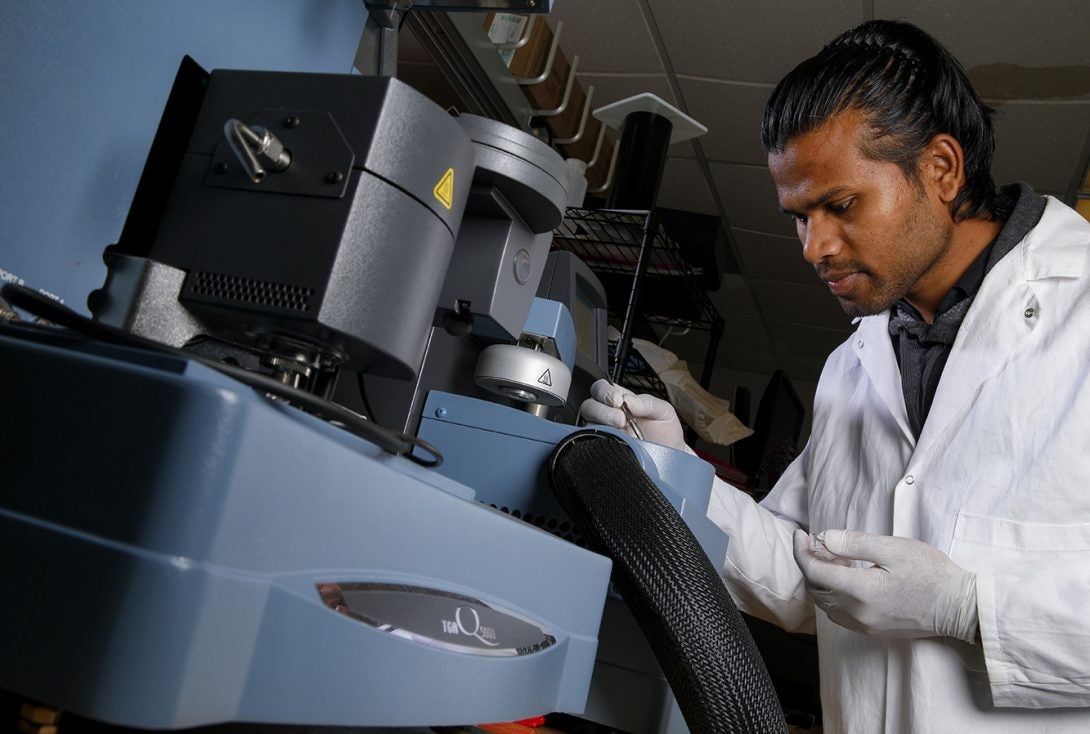 Alumni who finished an undergraduate degree from UIC Engineering in 2019 or 2020 — including those who will graduate in August of this year — can pursue a master's degree in mechanical, industrial, or energy engineering starting in fall 2020 with a special tuition waiver for the first semester, valued at up to $5,935.
The intent of this program is to enable recent graduates to take courses toward an advanced degree, which may be especially important while the job market remains challenging due to COVID-19.
The total waiver amount will depend on the number of credit hours registered in the fall term. The waiver amount is $5,935 of base tuition for 12 credit hours, $3,957 of base tuition for six to 11 credit hours, and $1,978 of base tuition for one to five credit hours.
The 12-credit waiver is equivalent to base tuition for three MIE graduate courses. For alumni who are in-state residents, this means a full base tuition waiver for fall 2020.
All students will be responsible in fall 2020 for paying the engineering tuition differential, which is based on the MIE master's program, as well as university fees. After the fall semester, participating students will be responsible for full tuition for any remaining courses (based on residency, e.g., in-state or international), the tuition differential, and university fees.
The course-only option for the ME and IE degrees requires nine courses to graduate. Students may take a maximum of three graduate courses per semester, and students can complete their degree in a minimum of three semesters if they desire. The Master of Energy Engineering program requires eight courses; students typically take three courses in their first two semesters and two courses in their last semester. Visit our master's programs page for information on the mechanical engineering and industrial engineering MS programs, and visit the Master of Energy Engineering website for information on the MEE.
The deadline to apply to all College of Engineering master's programs has been extended to July 15, 2020, to allow our alumni access to this new opportunity.
Modified on June 17, 2020