Read the latest information on university teaching plans for the fall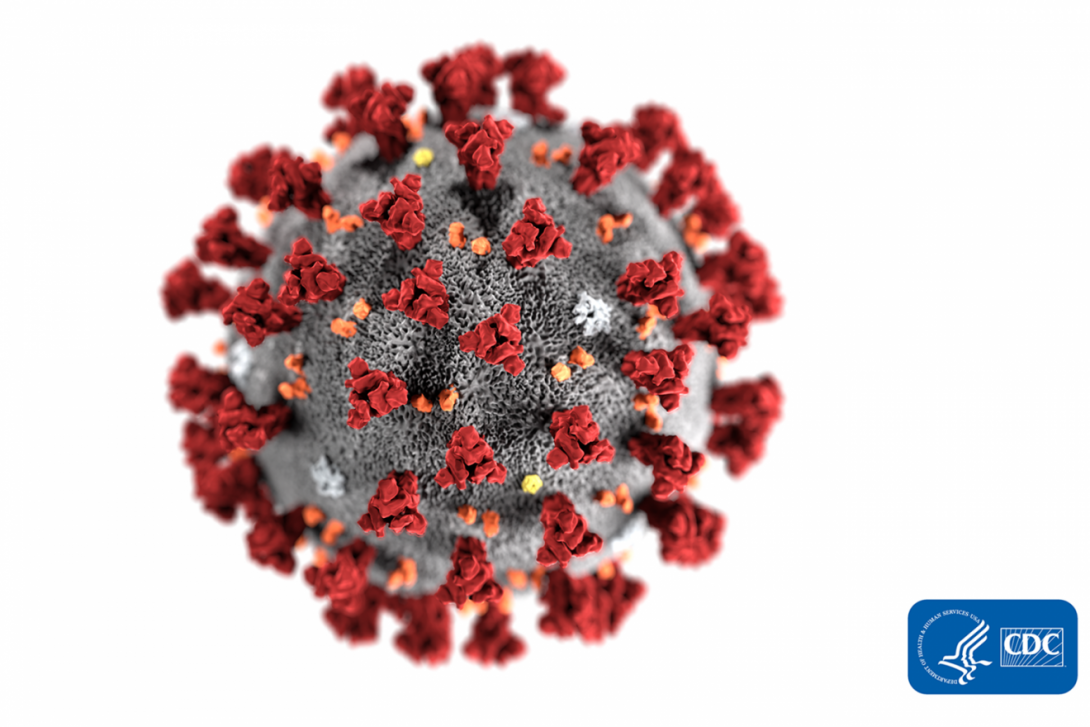 Officials at the University of Illinois at Chicago, along with public health officials locally and nationally, are closely monitoring an outbreak of respiratory illness caused by a novel (new) coronavirus, named COVID-19. UIC has created https://today.uic.edu/coronavirus to bring the latest news and information about COVID-19 to the campus community and to answer Frequently Asked Questions.
Additionally, the College of Engineering is providing information and resources for its students, and faculty at https://engineering.uic.edu.