Open Positions
open positions
Info

Title: Assistant/Associate/Professor Mechanical Engineering (Job ID #118573)
Department: COE/MIE
Category: Faculty
Location: Chicago
Close Date: 12/02/2019

Description: The Department of Mechanical and Industrial Engineering at the University of Illinois at Chicago invites applications for several tenure-track faculty positions in various areas of Mechanical Engineering. Individuals will also be considered at associate or full professor rank if they possess outstanding qualifications commensurate with the rank.

Duties: Successful applicants are required to have an earned PhD in Mechanical Engineering or a related field, and are expected to develop and maintain an active, externally-funded research program as well as teach courses at both the undergraduate and graduate levels.

Qualifications: Applicants are required to send a letter of application indicating their qualifications, an up-to-date CV including the names and contact information of three references, and separate one-page statements outlining their future teaching and research plans. For fullest consideration, applications must be submitted online at http://jobs.uic.edu/job-board/job-details?jobID=118573 by December 2, 2019. Applications will be accepted until the positions are filled. Expected starting date is August 2020.

Info

There are no open positions at this time.
open positions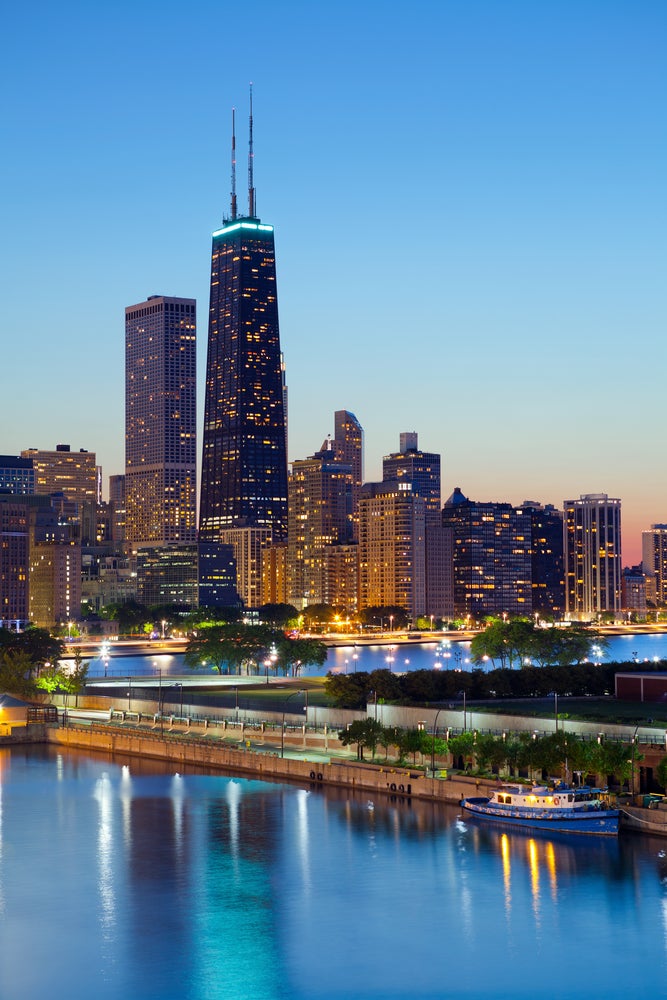 The Department of Mechanical and Industrial Engineering welcomes applications from talented individuals to become a part of our faculty and staff. Open positions are posted at the top of this page when available. New hires to our department join more than 35 core faculty and 11 staff members, all of whom are committed to the excellence and success of our bachelor's, master's, and doctoral programs and to the innovative research of our 23 laboratories.
UIC is a major public research university (Carnegie R1) with about 2,800 faculty and more than 31,000 students. It is ranked No. 9 by U.S. News & World Report for diversity, and it ranks No. 7 in the Wall Street Journal/Times Higher Education list of best value institutions, one place behind Harvard University and two places behind Stanford University. This is a recognition given to universities that provide an excellent education compared with net cost. UIC also is a Hispanic-Serving Institution.
Chicago epitomizes the modern, livable, vibrant, and diverse city. World-class amenities such as the lakefront, arts and culture venues, festivals, and two international airports make Chicago a singularly enjoyable place to live with an affordable cost of living, whether in an 88th-floor condominium downtown or on a tree-lined street in one of the nation's finest school districts. The birthplace of the modern skyscraper, Chicago boasts one of the world's tallest and most iconic skylines, an 8,100-acre park system, and extensive public transit and biking networks.
UIC is committed to increasing access to education, employment, programs and services for all. The University of Illinois is an Equal Opportunity, Affirmative Action employer. Minorities, women, veterans, and individuals with disabilities are encouraged to apply. UIC is committed to supporting the success of dual-career couples. The University of Illinois conducts background checks on all job candidates upon acceptance of contingent offer of employment. Background checks will be performed in compliance with the Fair Credit Reporting Act.