Post-Graduation Outcomes
intro text
The strength of a UIC graduate education is demonstrated by our students' success after graduation. Open the panels below to see a selection of the companies, agencies, and universities that represented their first destinations after UIC.
first destinations
industry

Air Force Research Laboratory
AllTranstek
Altair
ANSYS
Apple
Argonne National Laboratory
Belcan Technical Services
Blue Origin
CCC Information Services
CNH Industrial
Cummins
Current Ways
Dedicated Computing
Deloitte Switzerland
DSIMTECH
Gamma Technologies
GE Healthcare
General Motors
Global Foundry
HBK Engineering
Headway Technologies
HydraForce
Illinois Tool Works
Immersive Touch
Intel Corporation
Intellisense
Komatsu Mining Corp
Landis Gyr
Lockheed Martin
M. Holland Company
MEMS R&D
Navistar
NEWTEC Windows and Doors
Nor-Cal Controls
O2M Technologies
Oak Ridge National Laboratory
PriceLabs
Primera Engineers
Roeslein and Associates
SEMES
Spraying Systems Company
SUSS Microtech
TATA Motors
TRW Automotive
USG
Wacker Neuson SE
WEX
Wildcat Discovery Technologies

academia

Argonne National Laboratory
Bizet University
Case Western Reserve University
Illinois Institute of Technology
Mount Sinai Hospital: Translational and Molecular Imaging Institute
Northwestern University
Oak Ridge National Laboratory
Purdue University
Texas A&M University
University of Chicago
University of Florida
University of Illinois at Chicago
University of Rhode Island
Virginia Tech
Wuhan University of Technology
Meet our MS and PhD alumni
What is life after UIC like for MIE graduate alumni? Find out below.
Patrick Comiskey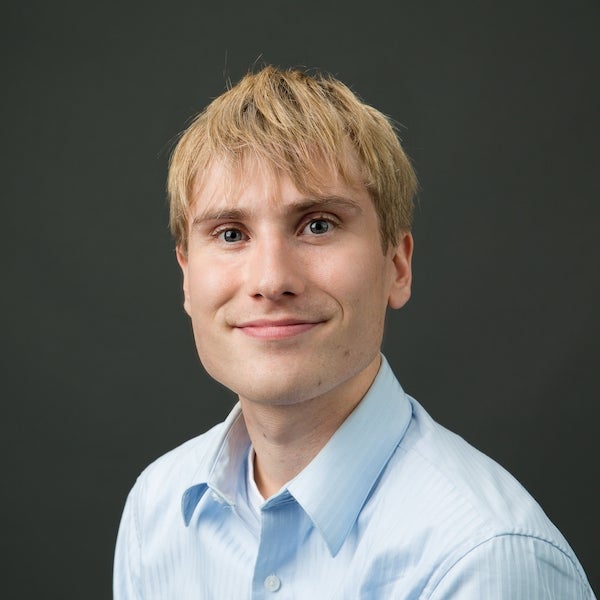 PhD in Mechanical Engineering '19

Present position: Associate at Exponent
What does your workday look like? I work in the vehicle engineering division as a technical specialist for vehicle design and failure analysis. I use my specialization in dynamic systems and fluid mechanics to solve issues ranging from system design to catastrophic failures. My day-to-day tasks might include the engineering analysis of dynamic systems, client relations, and on-site inspections tearing down pieces of equipment.
What impact will your work have? By analyzing and understanding catastrophic failures, I hope my work will help industry design better machines such that those failures do not happen again.
Why did you choose UIC? I chose UIC because of the type of research that the engineering professors are doing and the university's commitment to diversity. I think a diverse learning environment helps you grow much faster than a homogeneous one.
Favorite course: Transport Phenomena with Dr. Yarin
Engineering-industry person you admire most (and why): Neil Armstrong, for the obvious reasons.
Words of wisdom: Trying to balance your research tasks, coursework, and a social life is going to be overwhelming at first, but if you focus on one task at a time and relentlessly pursue it until completion, you'll eventually get everything you wanted—and more—done. Just do one thing at a time.
Anand Narayanan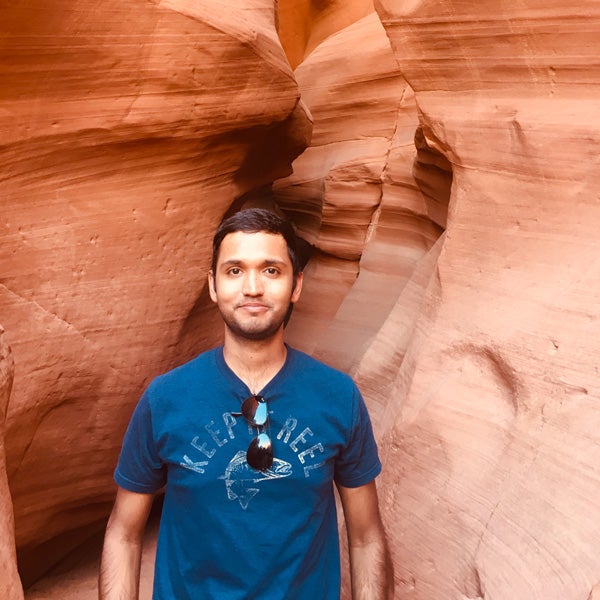 MS in Industrial Engineering '16
Present position: Senior Manufacturing Equipment Engineer at Tesla
What's great about your job? It's satisfying to be a part of an organization that is pioneering the transition to sustainable energy. Tesla is a fast-paced environment, and I'm always challenged here. I also love the ability to learn and evolve as an individual and as a member of a team.
How did UIC prepare you for your career? I got exposure to the latest production practices in process, operations, and ergonomics, which helped me to understand best practices in those areas.
What was the most valuable student organization you joined, and why? IISE  because it helped me in gaining knowledge and a green belt certification in lean manufacturing.
Favorite course: IE 463 Plant Layout and Materials Handling
David Alstrom
MS in Mechanical Engineering '02
Present position: Vice President of Hub North at Volvo Construction Equipment (part of the Volvo Group)
What's great about your job? The people and passion in the construction equipment business.
How do you hope your work will create positive change in the world? By being part of developing sustainable solutions for our customers.
How did UIC prepare you for your career? It helped me hone my skills in analytical thinking, gave me an understanding of cross functional technology, and also provided a diverse environment to help me practice interacting will all kinds of people.
Would you recommend the College of Engineering to new applicants? Yes, for a multicultural experience and the close collaboration with industry.
Jasen Nava-Massey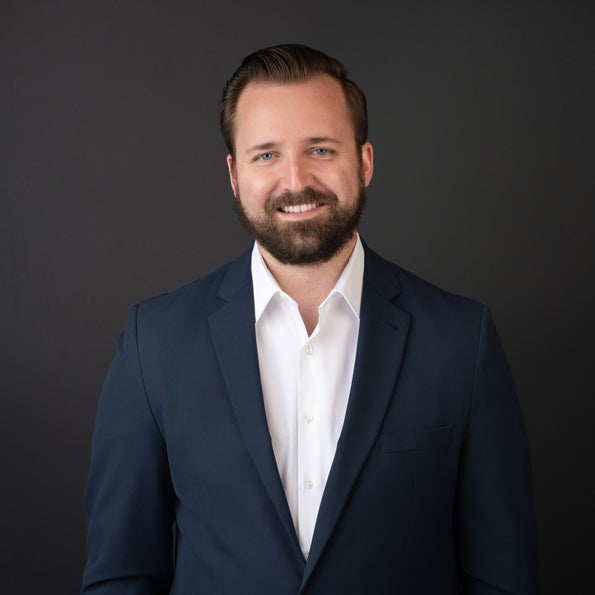 MS in Mechanical Engineering '15
Present position: Principal and founder at NM Engineering LLC
What's great about your job? The ability to be involved in many projects, covering many facets of the medical device engineering space.
Student organizations you were a part of: Engineering Design Team (EDT), ASME
What was the most valuable student organization you joined, and why? Engineering Design Team (EDT). I was a general member my first year and moved quickly to President during my second year. It helped provide exposure to various facets in engineering, as well as lay the foundation for operating at a leadership role.
Engineering-industry person you admire most: Nikola Tesla. He targeted to revolutionize the physics and engineering space by leveraging his creativity and desire to do good.
Coolest thing you've done in the past year: I've been able to intimately be involved in the sensing and management of Type 1 Diabetes through various companies. It has been humbling to empathize with those suffering from T1D and try to help normalize their daily activities.