Opportunities for graduate study at UIC — and in Chicago Heading link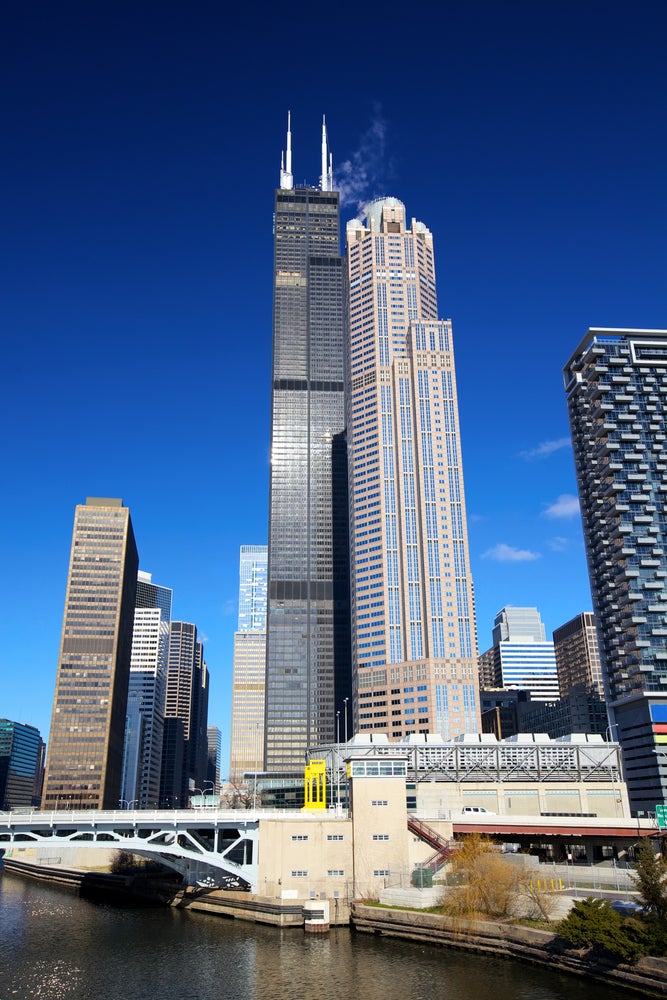 Choosing to pursue your graduate engineering education at UIC provides a set of advantages and opportunities that are unique to our university and our city.
Learn (and do research) with a public mission. UIC Engineering students are people who care deeply about the future of our world. They come here to acquire the knowledge and skills they need to improve quality of life: perhaps on a global scale, or in their own communities and hometowns. You will come to UIC with a vision of how you want to reshape the ways in which people work and live, and we will help you to develop the expertise needed to make that vision a reality.
Enjoy access to excellence across a broad range of fields. Diversity is a core trait of UIC Mechanical and Industrial Engineering, evident not only in the backgrounds of our students and faculty but also in the broad spectrum of research areas we pursue. Our investigations cover nanosystems and nanoengineering, high-power computing, system informatics, microfluidics, mechatronics, additive manufacturing, virtual reality, sustainability, intelligent systems, and much more. Visit our labs page to get acquainted with the vibrant research centers in which our graduate students have the opportunity to work.
Find yourself in a world-class city. At UIC, your graduate school experience is defined by living and studying in an extraordinary commercial and cultural center. Being in Chicago gives you the chance to work directly with innovative companies—from startups to multinational corporations—and with important government agencies. As an intern or a research collaborator, you will develop a professional network that can play an important part in your life after graduation. Chicago also offers graduate students an endless array of things to do, from visiting 25 miles of Lake Michigan shoreline to seeing the world champion Chicago Cubs to enjoying renowned museums such as the Art Institute of Chicago and the Museum of Contemporary Art. Learn more about student life in Chicago here.