PhD Programs
Doctoral students in mechanical and industrial engineering develop their own research agendas in one (or more than one) of our 22 research labs, working alongside faculty mentors who are pursuing investigations with National Science Foundation funding and other grants. Our doctoral programs are highly selective and turn out top-tier candidates for high-level industry jobs, postdoctoral research positions, and tenure-track faculty roles at universities around the world.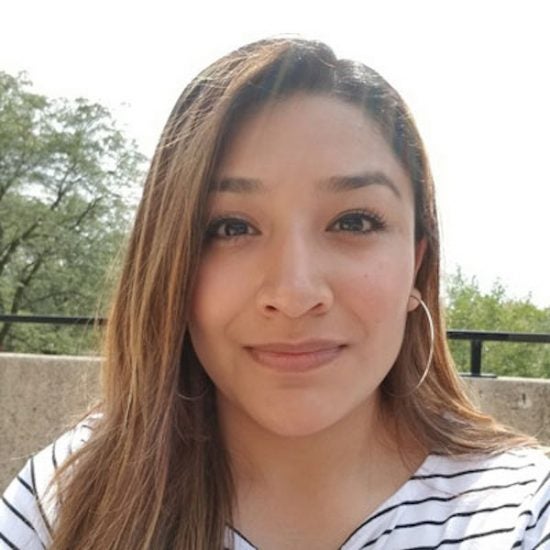 UIC fosters independence. It has a great faculty and resources for students to access. At the same time, the curriculum at UIC and research opportunities challenge students to become independent thinkers and to be innovative.

BS '18, PhD anticipated '22

|
PhD in Mechanical Engineering

Conduct research on the forefront of biomedical engineering, computational mechanics, energy, microscale and nanoscale science and engineering, and other areas.

PhD in Industrial Engineering and Operations Research

Develop expertise in core disciplines in industrial engineering, such as data-driven decision-making and design, controls, and manufacturing.
The PhD requires 108 semester hours, beginning with coursework and culminating in the research, writing, and defense of an original dissertation. UIC MIE welcomes applicants who are completing (or who have already completed) a master's degree in their field as well as applicants with only an undergraduate degree.
Follow the links in the blue box below to learn about the degree requirements for the PhD in mechanical engineering and the PhD in industrial engineering and operations research.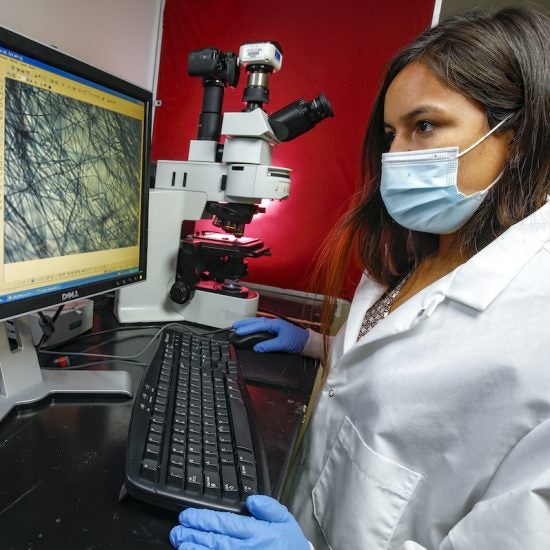 Curious about which faculty lab director might be the right mentor for your doctoral studies at UIC? Learn about our mechanical and industrial research labs and find faculty mentors in this booklet.
View the lab index
PhD students must pass a preliminary examination before they begin the final phase of their doctoral study. Visit the Preliminary Examination page for full details.