Former faculty member Floyd Miller passes away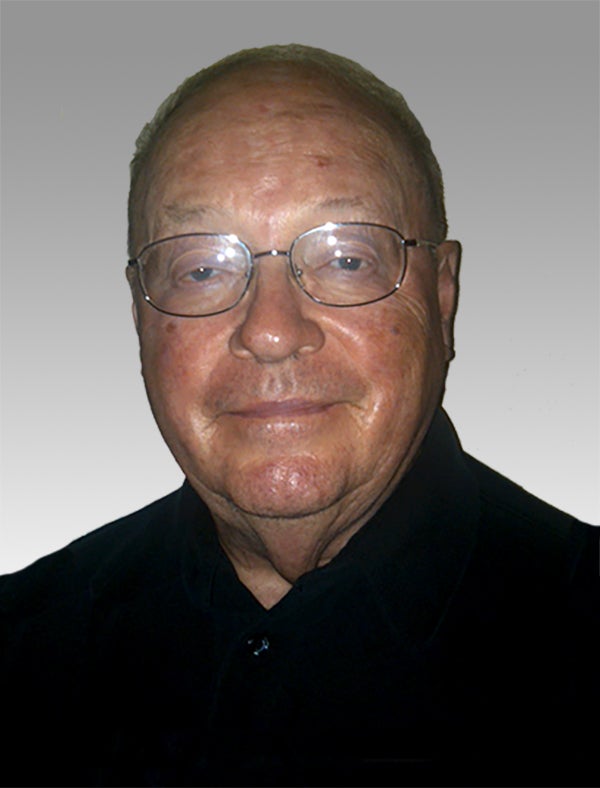 Floyd Glenn Miller, 85, of Chicago, died on January 11, 2021 of COVID-19. He was the beloved husband of Elizabeth (Hoffmann) Miller for 58 years. Devoted father of Liesl (Kenneth) Orenic, Andrew (Tanya) and John (Maia) and loving grandfather to Frances and Lucinda Orenic and Charlotte and Henry Miller. He is preceded in death by his parents Harvey Schiffermiller and Alice (Koch) Schiffermiller.
Floyd, a proud Chicagoan, lived all his life on the North Side. He graduated from Von Steuben High School, earned a PhD in engineering at the University of Illinois, and taught at UIC for nearly three decades. He was a beloved mentor, especially among first-generation students in graduate studies. In his work Floyd was especially interested in transportation and workplace safety issues. He and his wife, Elizabeth, have been strong financial supporters to the College, including contributing to the Computing, Design, Research and Learning Center building project. They also built a residential real estate business on the north side and earned the friendship and respect of many in this endeavor. Floyd loved travel and adventure, especially by train and explored all seven continents. He was a marvelous storyteller and jokester and made friends everywhere he went and was excellent at keeping in touch. He will be greatly missed by so many.
Services will be held at a later date. In lieu of flowers, donations can be made to: Resurrection Lutheran Church, the Stephen A. Mitchell Memorial Scholarship at the University of Illinois Foundation, the Parkinson's Foundation, or the Anti-Cruelty Society of Chicago.
Modified on March 05, 2021