Helping incoming students choose a major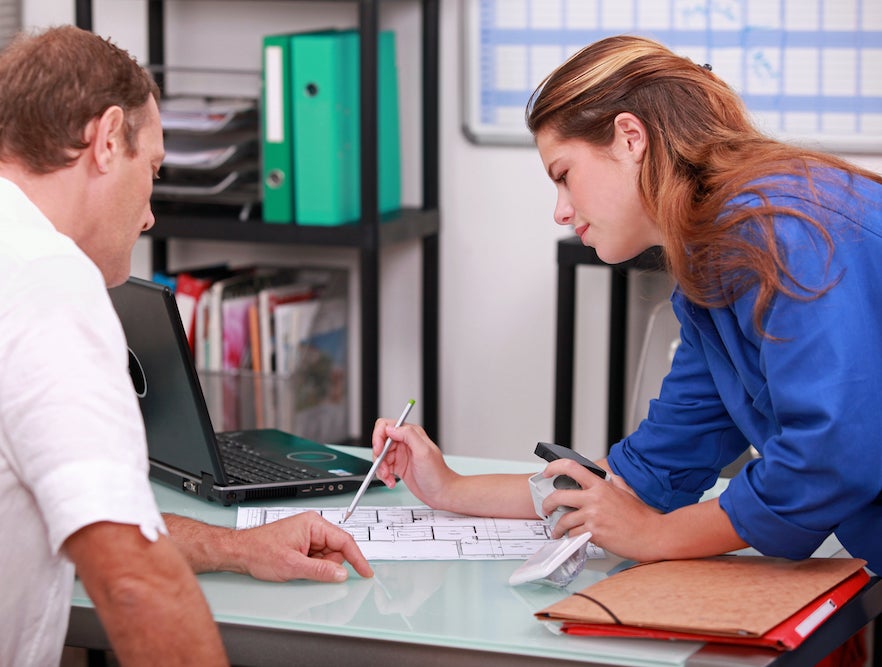 Choosing the right major in college can be a daunting task. Picking the wrong path could lead to a longer time in school, paying more in tuition, and a less than happy experience.
To help people, MIE Professor and Department Head Houshang Darabi is developing a website platform that will provide detailed information for making sound decisions. He plans to achieve this goal by studying how undergraduate engineering students make career and degree program decisions, which will inform the development of a decision support system.
Darabi is working with Professor Jennifer Amos, of the University of Illinois Urbana-Champaign, and the research is supported by a new National Science Foundation grant titled "Improving Students' Decision-Making Behavior in Choosing an Engineering Pathway."
"Student applicants can look at different information about engineering majors and it will show them what each major does, math courses to be taken, the science challenges, job prospects, work environments, and basically any information that someone needs to select a major or to check whether they really like the major they are considering," Darabi said.
The main audience is first-year students; however, it can be used by transfer students, high school students, parents, guidance counselors, and anyone that wants to know about the different engineering majors.
"There are many websites that talk about different majors, but our approach is to bring them to one point and add customized information about UIC and the UIUC," Darabi said.
"The main innovation is providing visitors with a way of deciding which major they want to pursue through a systematic decision-making process where they have all the criteria that are important to analyze each criterion," he said. "It offers weights for different criteria and a tool that ranks different majors for them."
While the initial website will focus on engineering majors at UIC and UIUC, the long-term goal is to make it available to anybody seeking information about any major. In addition, the platform will be available to schools across the United States where they can populate their own platforms.
"Based on our research, you cannot have one platform that can be used for every university because there are like specific information that a generic platform cannot convey," Darabi said.
The researchers hypothesize that the best platform is a platform by the university that offers the majors because it can provide information that is very specific to the school.
The researchers are planning to have their first cohort of students trying the platform in 2023 and expect to gather feedback from the students about the usefulness of the site.