Join us for the 'Engineer Your Future' live chat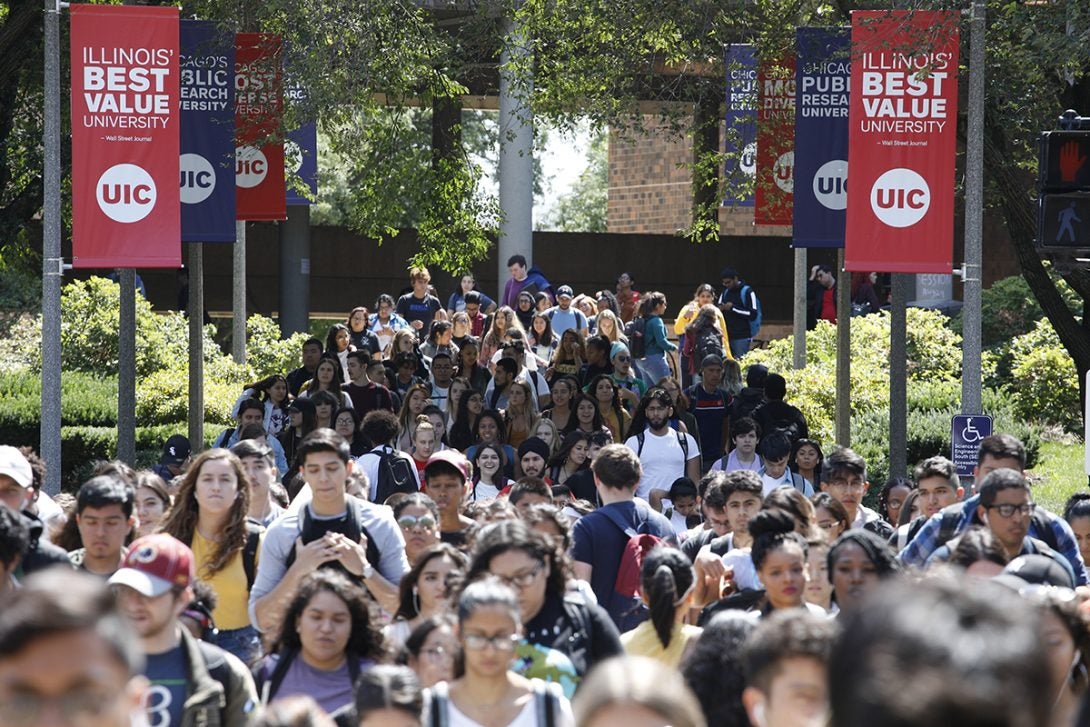 Find out how — and ask any questions you have about the mechanical and industrial engineering department — at our "Engineer Your Future" livestream event on March 20, 2021, from 11am to 12pm.
Dr. Yeow Siow, a popular professor and all-around great person to know, is set to host the livestream, which will give you the opportunity to meet our department head, Farzad Mashayek, as well as two other faculty members: Jamie Szwalek, of mechanical engineering, and Azadeh Haghighi, industrial engineering.
The event will include alumni working at Arent Fox LLP and Deloitte, and engineering students, and video clips highlighting the diverse work being conducted in the research labs.
It's our goal to make sure you have all the information you need to join us at UIC this fall. We can't wait to meet you!
RSVP now at Engineer Your Future, and we will respond with the zoom link to join the livestream on March 20.
Modified on March 18, 2021