New faculty member focusing on curriculum and networking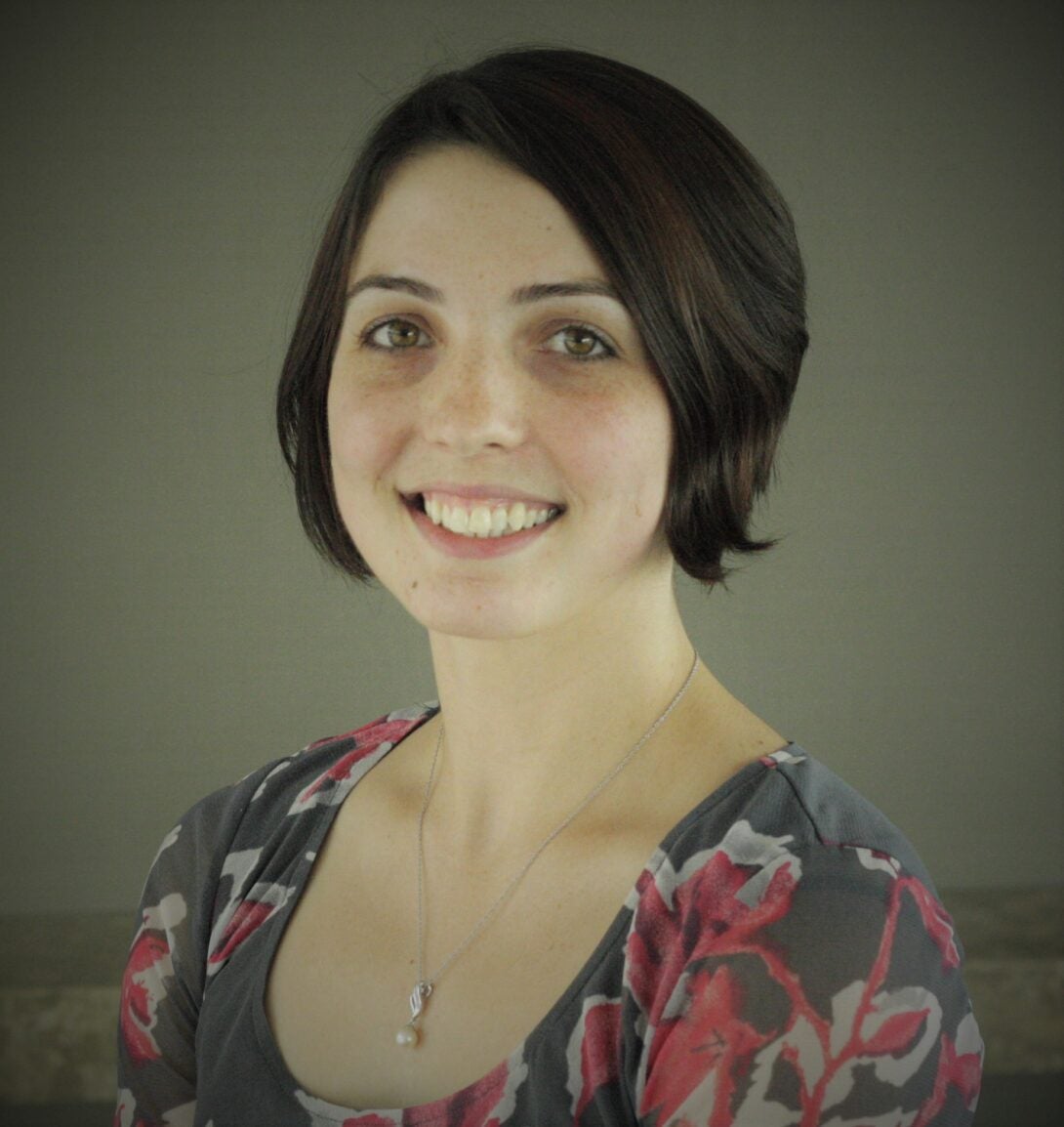 Brynne Nicolsen joined mechanical and industrial engineering as a clinical assistant professor this fall. As a new instructor, her focus is on the classes she's teaching and improving the curriculum in order to give the students the best experience and education possible.
"I want students to be excited to take my classes, both for the quality of the content and instruction, but also because my enthusiasm for teaching them is reflected in the effort I put into the class," said Nicolsen, who earned her PhD from UIC in 2019 and brings several years of industry experience as a project engineer at Navistar International.
When she was a graduate student in the MIE department, Nicolsen saw her duties as a teaching assistant as more than a welcome break from studying or research and discovered her passion for teaching students.
"I loved working with students and helping them understand complicated topics," she said. "My office hours were often full with students sometimes even sitting on the floor, and I like to think that they recognized my eagerness to teach them. I wanted to experience working in industry, and I'm grateful for the opportunity, but I truly feel that teaching is a perfect fit for me and I am excited to be back at UIC."
Her enthusiasm as a student led to her being awarded the Chancellor's Student Service and Leadership Award and Faydor Litvin Graduate Honor Award.
In addition to teaching, Nicolsen set a goal to create a stronger sense of community within the department and students.
"Once students graduate, many never look back – they have no desire to remain in contact with the department or their former professors," she said. "I am hoping to develop improvements that will help students feel more welcome and wanted in the department and will convey that we're happy they chose MIE at UIC."
Nicolsen has already taken one step toward achieving this goal by launching a LinkedIn page specifically for MIE's students, faculty, and alumni to network and support one another.