Online town hall meetings set for international graduate students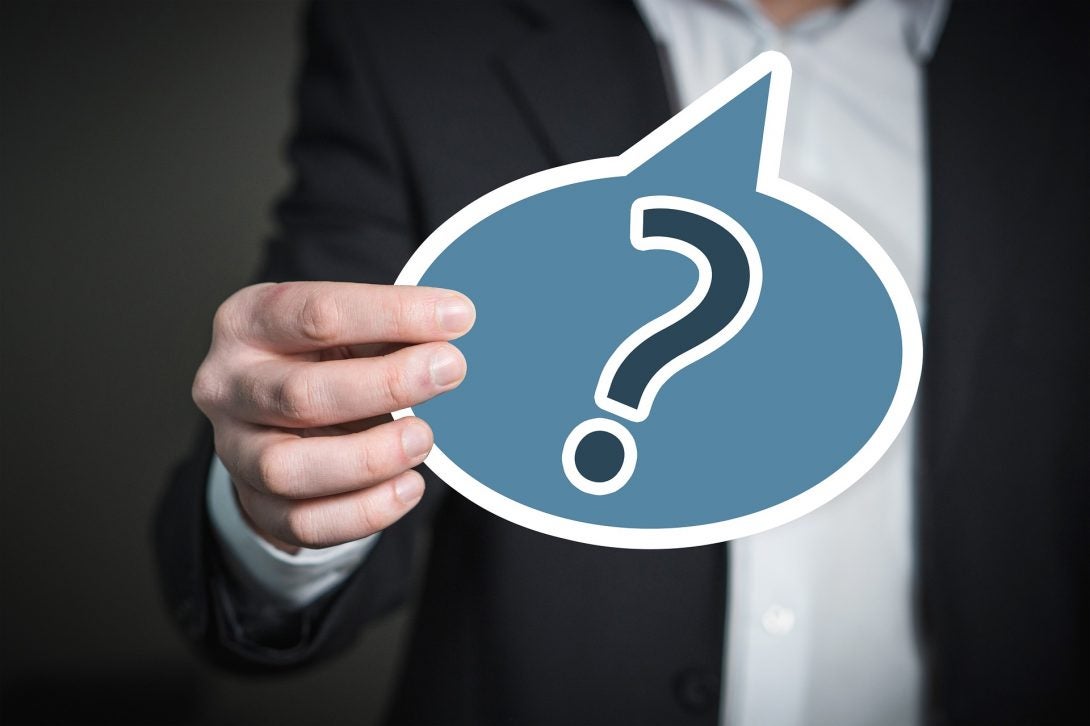 We know you have many questions and concerns about the fall 2020 semester and your studies at UIC. We are working hard to provide you with answers.
To update you on what we know and answer any questions you may have, two ZOOM meetings have been scheduled for newly admitted students (July 7 at 7am Central Standard Time) and continuing students (July 10 at 7am Central Standard Time) and hosted by Dr. Carmen Lilley, Director of Graduate Studies. You are invited to join either meeting. Please note that the focus on answering questions may differ based on the intended audience.
To make optimal use of our time, we have created a form for you to submit your questions in advance of the meeting. The deadline to submit questions is Friday, July 3, for the town hall meetings using the following link:
https://forms.gle/q6N5CLH8BnDhRsVp9
You are important to us and we are looking forward to meeting with you soon. Please contact Gail O'Connell at gailocon@uic.edu or Wanda Flores weflores@uic.edu with any questions or for more information about the meeting.
Modified on July 01, 2020