PhD student wins Society for Plastic Engineers scholarship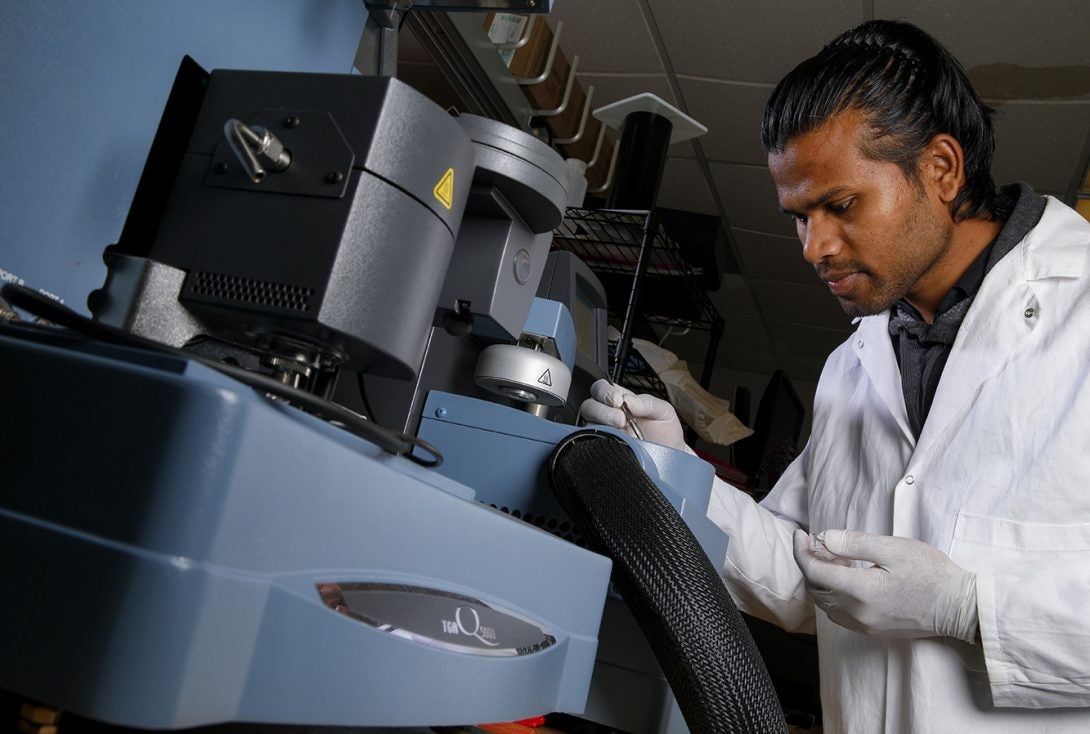 The Society of Plastics Engineers (SPE) Automotive TPO Global Conference 2020 Scholarship has been awarded to PhD candidate Golam Rasul in mechanical and industrial engineering. The award comes with a $5,000 award to support Rasul's education and research.
He beat out a collection of graduate students from across the country, and is slated to deliver his award-winning presentation during the Automotive Polyplefin conference in Troy, Michigan, in October. Rasul is eager to present his work, which is likely to include updates as it progresses in the time before the conference.
The conference provides the latest innovative developments in transportation polyolefins and growing range of thermoplastic elastomers and thermoplastic vulcanizates. The event showcases technical presentations on materials development, compounds, new applications, surface enhancements, and processing advances, in addition to keynote speakers highlighting broader industry trends.
"I am warmly thankful and honored by this award. It is always a good feeling to be recognized for hard-work, and this will definitely encourage me to work even harder to achieve my goal in the future," said Rasul, who works under the direction of Professor Reza Shahbazian-Yassar in the Nano Engineering Lab at UIC.
Rasul's research involves the synthesis of polymer composites reinforced with two-dimensional materials in order to enhance their mechanical and thermal properties, and his composite materials are highly interesting for automotive applications.
"Golam is a hardworking student who has demonstrated tremendous potential to independently lead the activities of this project. I can fully trust him with performing the tests and analyzing the results," said Shahbazian-Yassar.
Rasul's success can also be attributed to the positive atmosphere in the laboratory and the people who make it up.
"Professor Reza's lab is one of the very dynamic and collaborative research groups. Our group members are very supportive of each other. Whenever any of us finds challenges with their experiments, we know that lots of suggestions will be coming out during our group meeting," he said. "Besides, Professor Shahbazian-Yassar encourages us to think out-of-the-box and motivates us to take challenges. His direction and guidance stimulate us to overcome the challenges. I am grateful for his support and guidance."
Apart from the laboratory environment, he expressed an appreciation for the MIE department and recommends it to anyone pursuing a mechanical engineering degree, particularly PhD students.
"The MIE department has professors with a wide-range of research background and expertise, and UIC offers state-of-the-art research facilities to explore ideas," he said. "The department also offers a wide-range of courses for students, which can help students to master their area of expertise."
Learn more about the lab research at the Nano Engineering Lab.
Modified on February 27, 2020