William Ryan named ASHRAE Fellow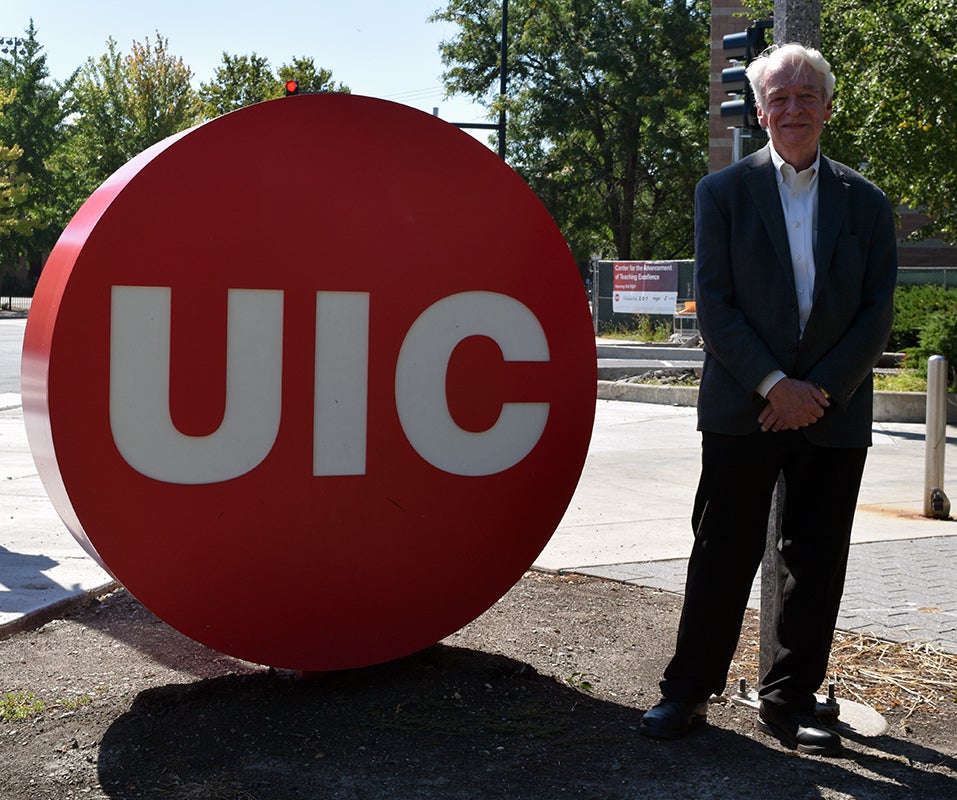 Clinical Associate Professor William Ryan has been made a fellow of ASHRAE. He is one of only 25 people to receive the honor in 2022.
ASHRAE is an international society focused on energy systems design in new buildings and energy consumption in the built environment. It has more than 50,000 members from 132 nations dedicated to advancing the arts and sciences of heating, ventilation, air conditioning and refrigeration to serve humanity and promote a sustainable world.
Ryan was elected a fellow for his contributions to education and research. Ryan has been the director of UIC's Master of Energy Engineering Program since 2008, which is a unique program focused on power generation and energy use in buildings. Previously, he directed the Residential/Commercial Research Program for the Gas Research Institute. He has been a member of ASHRAE since 1986 and served on several technical committees during his tenure.
"Not everybody gets to be a fellow," he said. "I'm honored to be named a fellow, and grateful for the recognition of my contributions to the energy industry."
Ryan has also served as the student advisor for the ASHRAE student organization at UIC, and highly recommends it to any students that want to further their career.
"It's a great opportunity for students to build professional connections if they are interested in energy efficiency in the built environment and planning to work in industry," he said.
Modified on September 12, 2022